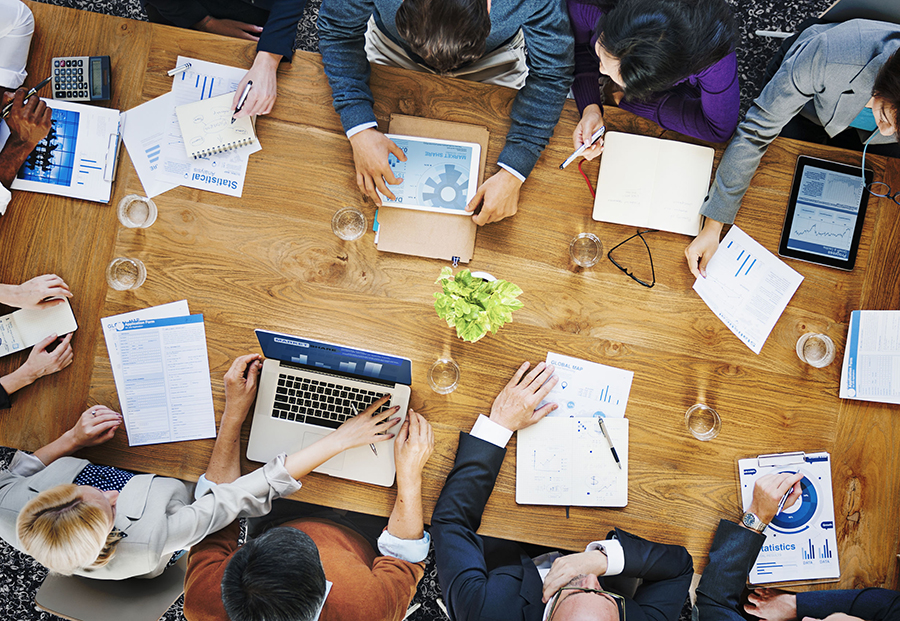 In a landscape where more and more organizations rely on remote workforces, Microsoft Teams goes beyond just chats and calls.
Teams is a digital hub that can simplify the way workforces collaborate – enabling connection where people work and when they work. Co-author files, host meetings and events, or use integrated organization tools that help keep your team connected and your work secure.
Let's talk, fill out the form below and one of our staff will contact you shortly. Cutting Edge Tek and Tech Authority are ready and able to help you make the transition to Teams easy.
The New Paradigm