Products and Services for Today's Connected World
Subscribe for product updates and specials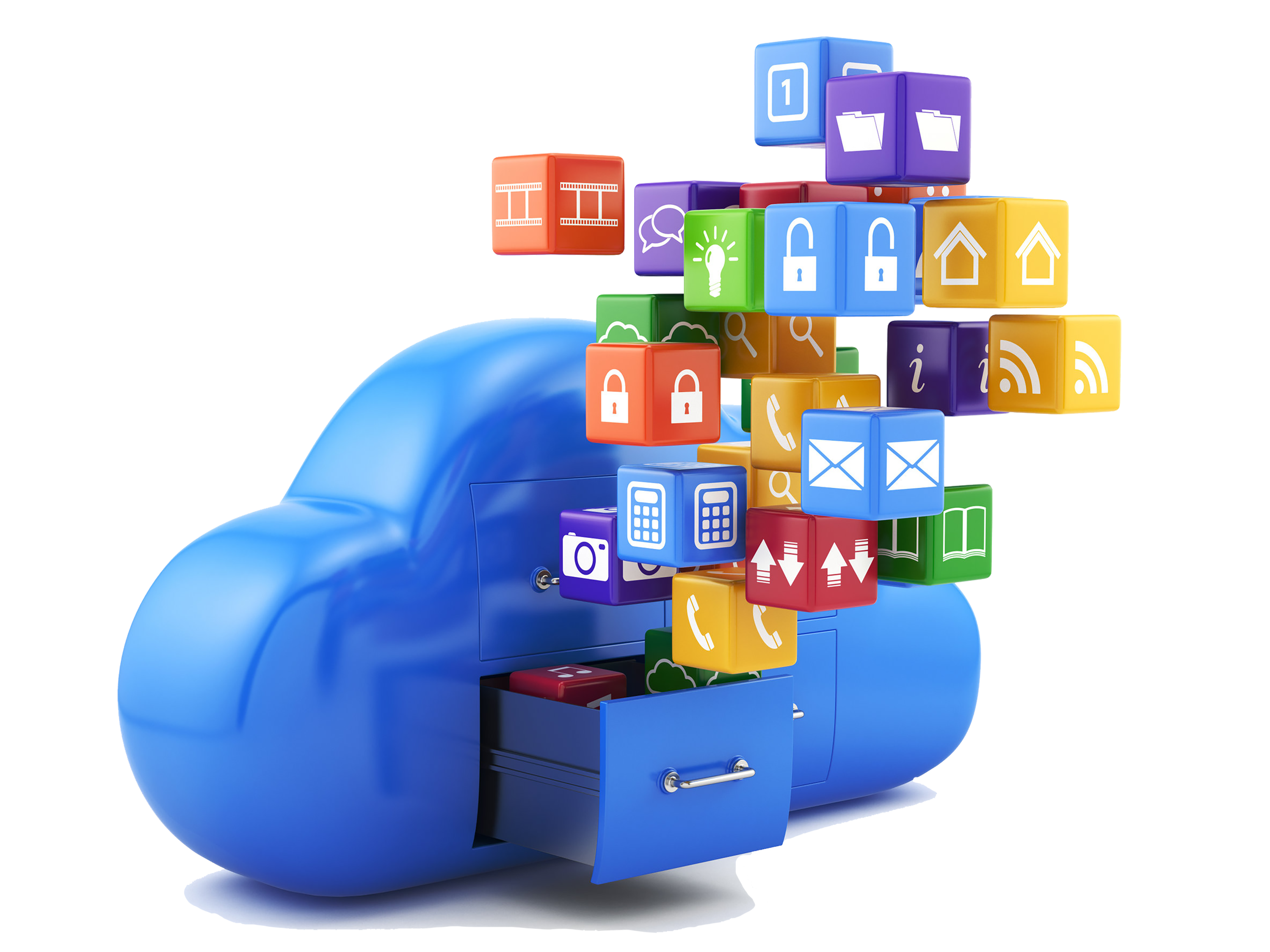 Synology
On Premise servers are becoming a thing of the past for small to medium business, but everyone still needs a place to put their stuff. Images, spreadsheets, documents and more. Let us help solve this problem with a Synology Storage array and Synology's C2 Backup. Their award winning products are solid performers and reasonably priced. Call today and learn about how Cutting Edge Tek and Tech Authority can get it up and running fast!
Network Storage Array
Cloud Backup
Fault Tolerant
Secure Remote Access
Multiple Models and Backup Plans

Securly
Keep students safe on all devices with Securly's signature cloud-based web filter. Get full visibility into online activity, download or email reports, and receive notifications for flagged content with the most sophisticated AI engine in student safety.
Content Filter
Auditing for Self Harm, Bullying, Violence and other key words.
Parental Access
Call Today to see if your child's school is enrolled

Microsoft Cloud
Migrate your business- and mission-critical workloads to Azure infrastructure and improve operational efficiency. Run SQL Server, SAP, Oracle® software and high-performance computing applications on Azure Virtual Machines. Choose your favorite Linux distribution or Windows Server.
Deploy virtual machines featuring up to 416 vCPUs and 12 TB of memory. Get up to 3.7 million local storage IOPS per VM. Take advantage of up to 30 Gbps Ethernet and cloud's first deployment of 200 Gbps InfiniBand.
Virtual Machines
Azure SQL
Azure Virtual Desktop
Office 365
Microsoft Intune and more…

Remote Support
We can monitor almost anything – from anywhere
We can monitor your entire IT infrastructure from a single-pane-of-glass and create custom alerts based on system performance.
All this protection for the price of a cup of coffee.
BitDefender Antivirus and TeamViewer remote access included
Windows and Mac workstations and laptops
Windows servers
Cloud Infrastructure
Network devices, including printers, firewalls, routers and switches.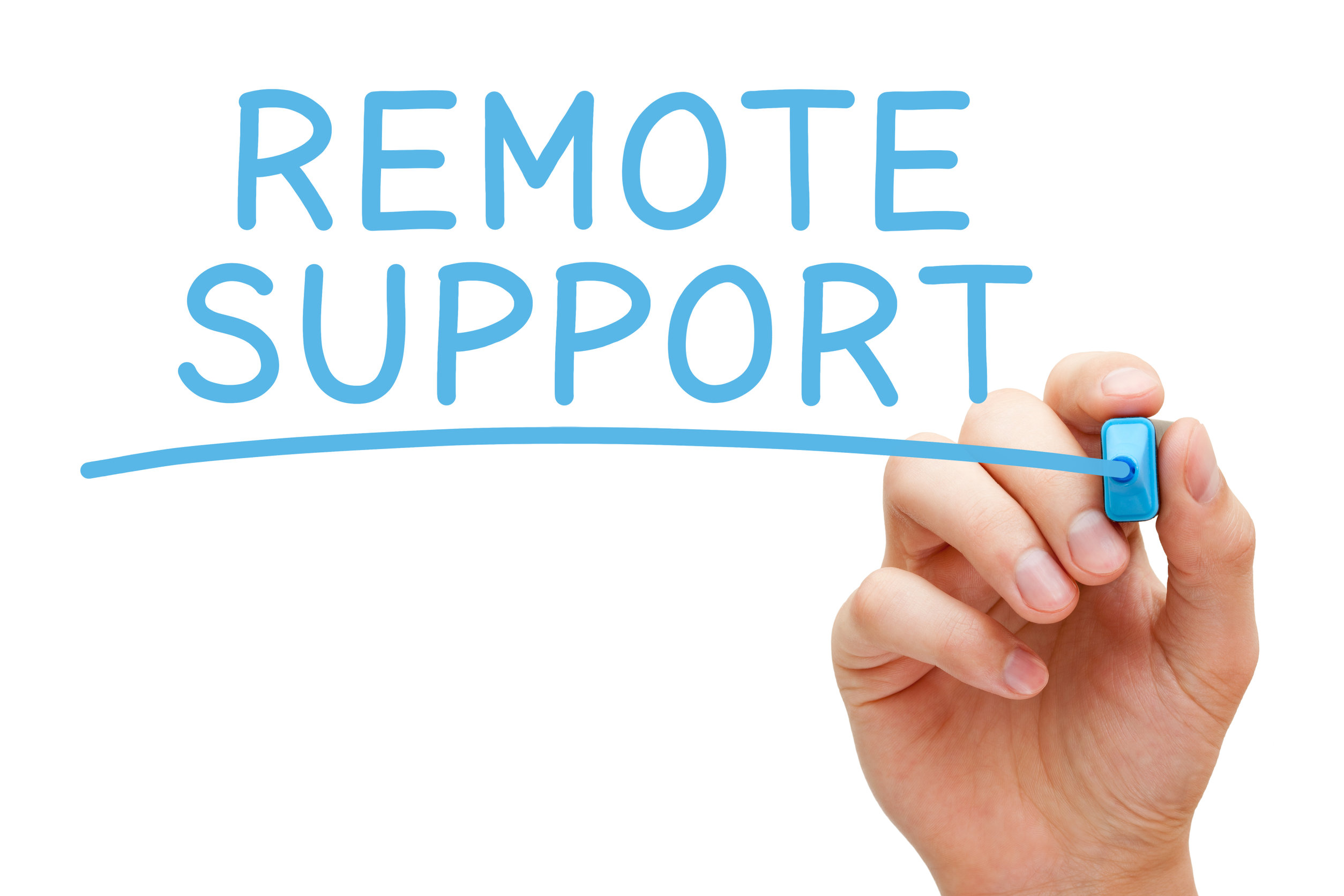 NFT
We are ready for the Metaverse or what ever the next phase of virtual reality is called.
NFT's available for sale
Original digital
Composite digital art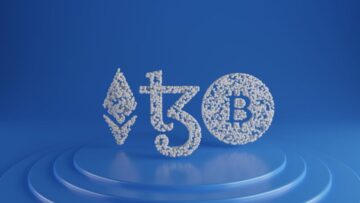 Our Technology Partners